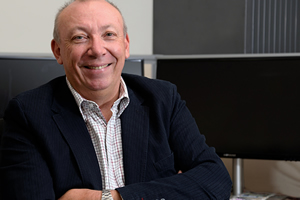 Doug Westwood
Experience: Doug has over 35 years in the fire protection industry.
From national service manager at FFE, through to owning and running Fire Services Australia, Falcon Fire Protection and Dynamic Fire.
Doug has carved a niche in the industry as being one of the most capable business and hydraulic based minds.
Being the Managing Director at CEE3, he is the driving force behind what CEE3 is today.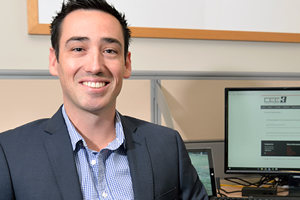 Scott West
Experience: Scott holds more than 20 years' experience in the fire protection industry and electrical trades.
Over the last 6 years, Scott has become a specialist in essential services systems and annual certification nationally, with deep expertise in facilitating large system integration and system interface testing in major retail, commercial and industrial properties across Australia.
Scott West is the National Technical Manager for the fire services consultancy company, CEE3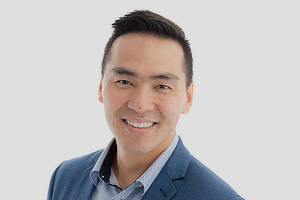 Fabian Then
Experience: Fabian is a holder of QBCC Fire Safety Professional Licence.
Over the past 16 years he has worked as an estimator, project manager, fire system designer, Fire Safety Engineer and office manager in various engineering consultancies and fire services installation companies.
He has a very grounded understanding of the contracting space, consultancy and all aspects of the fire services industry.
Fabian is a Senior Consultant with CEE3 Queensland branch.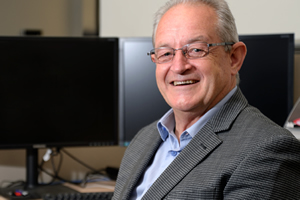 David Isaac
Experience: David Isaac is the fire protection industry "go to man". Sitting on the Standards Committee, David has been in the essential services arena for nearing 40 years.
He is an electrical and electronics professional that has been at the forefront of FIP, EWIS and detection development throughout the world. David is also the pre-eminent standards reference in Australia.